Wanliang Stage Solution
With the improvement of LED display system technology, the effect of LED display on stage background and special effects has been more and more valued and used by directors. With the 2008 Beijing Olympic Games, the 2010 Shanghai World Expo, the 2012 London Olympic Games and other major events when the super large-scale LED display special effects, the large scene shocking effect makes the stage and audience into one, so that the audience in the scene. The demand for LED stage rental display is also improving.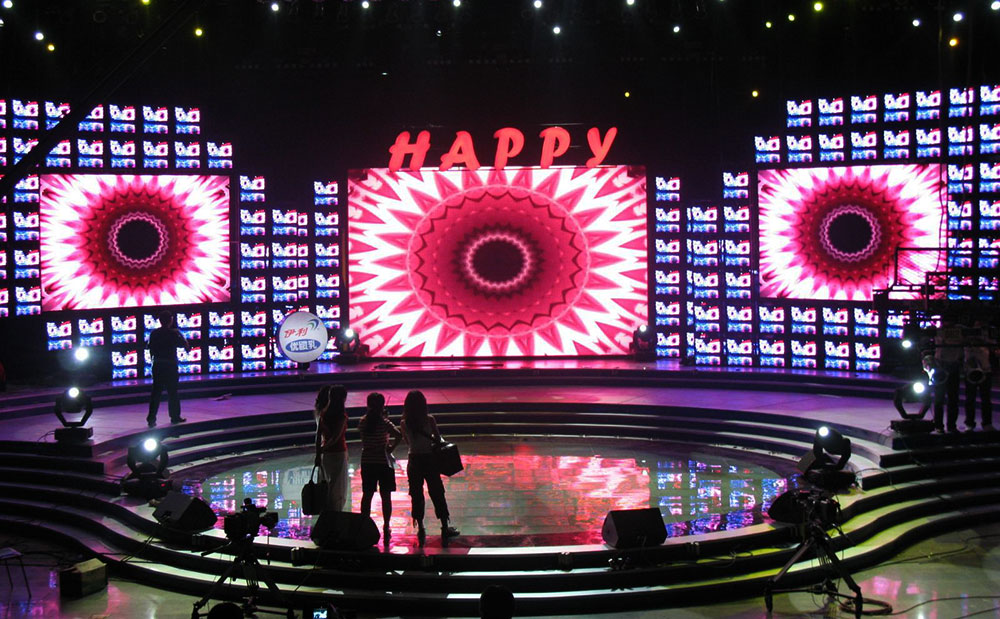 The cabinet is light and thin, fast assembly and easy transportation; rich colors and bright images can provide astonishing visual effects; fast replacement of advertising content, real-time monitoring of the operation of the screen; to meet the access of different video signals, free play video, pictures and other content, in order to real-time, synchronous, clear information .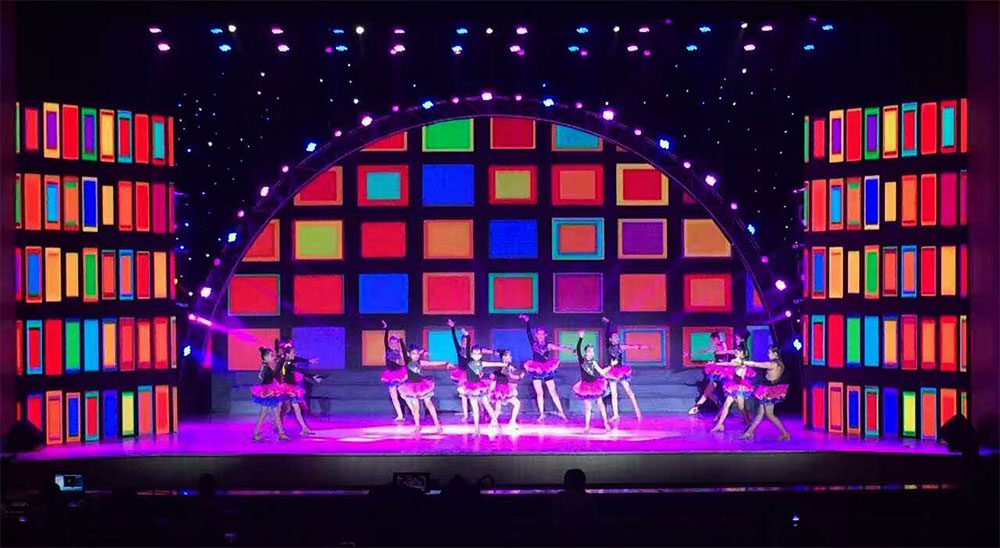 Loading and unloading is efficient and cost saving.
WANLIANG rental ED display screen, using special lock design, light weight, non-cable, making LED screen fast and efficient. Greatly saving labor and time cost.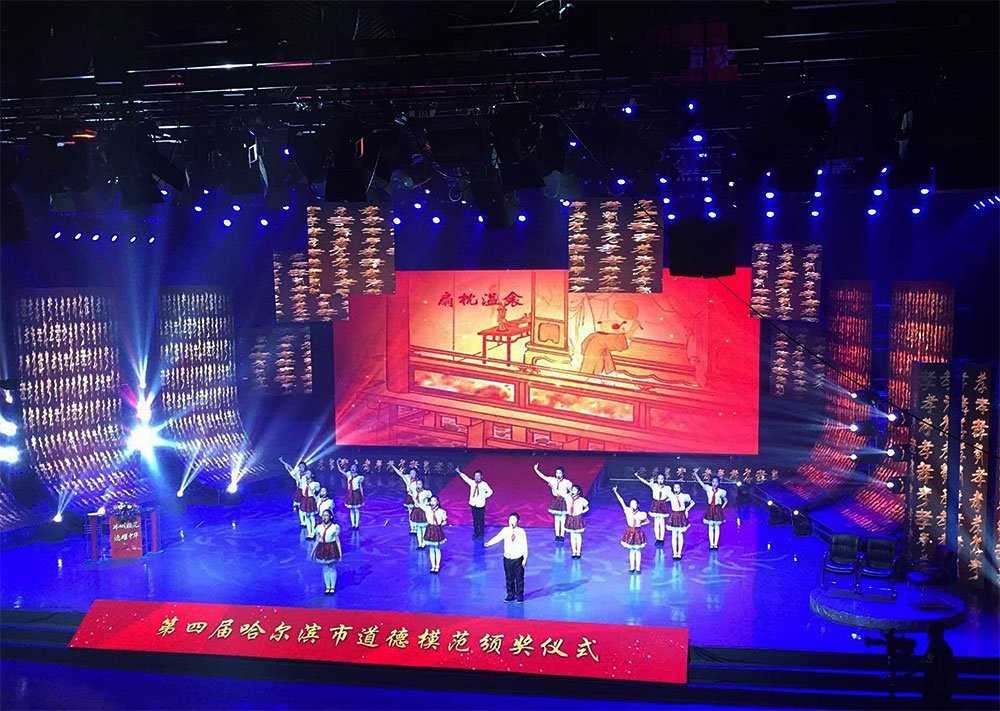 Unique structure, creative splicing
Modular construction, support internal and external arc splicing, hoisting, seat installation and sky curtain installation, make the stage more creative, more visual impact.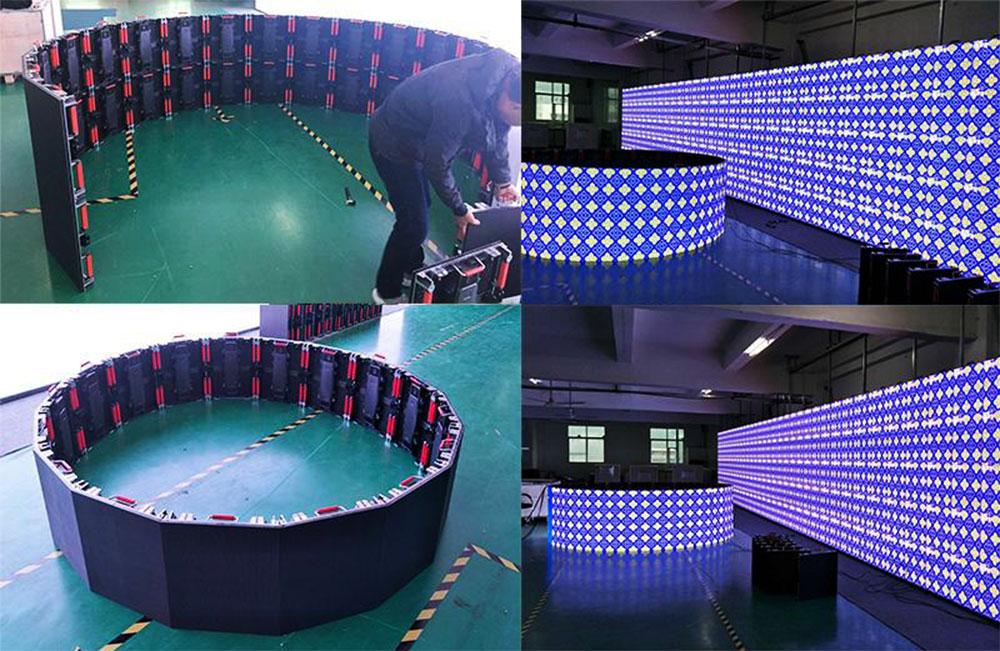 Excellent picture quality
WANLIANG Stage Rental LED Large Screen Solution not only interacts with the audience, but also mobilizes the atmosphere of the venue with its brilliant picture quality, attractive colors and powerful control system.